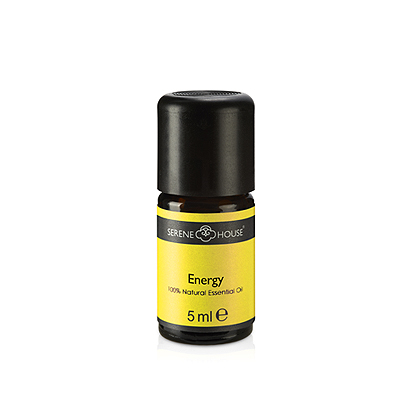 Energy
Relieve your fatigue and clear your head with the bright and sparkling Motivation. This energizing and stimulating scent will give you the little extra boost you need.

Aroma profile: Stimulating, motivating & pushes energy

Top Notes: Grapefruit*org, Peppermint*org, Lemongrass
Middle Notes: Douglas Fir*Org
Base Notes: Douglas Fir*Org

Suitable spaces: Study, office, traveling

Best use with SERENE HOUSE Aromatherapy Diffuser, Portable Scent Diffuser or Car Scent Diffuser.